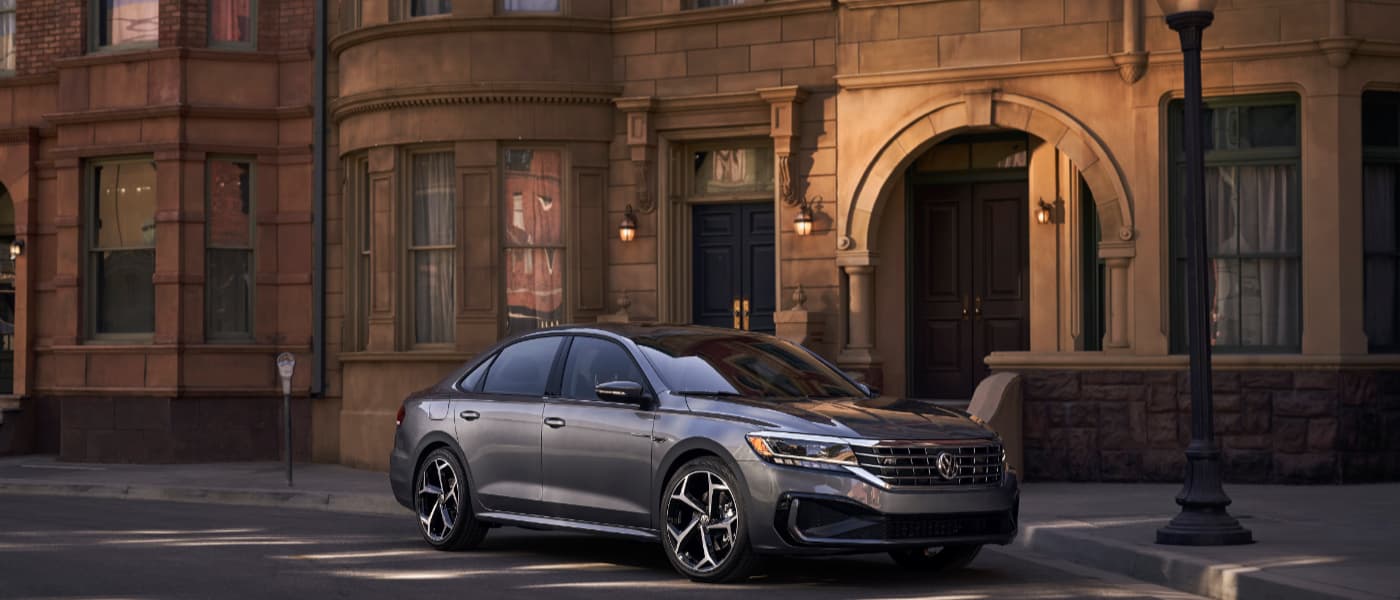 The New Volkswagen Passat is Loaded with Technology, Style and Technology
Get ready for sporty lines, multipurpose details, and a comfortable interior. It's a modern sedan designed and constructed with you and all of your passengers in mind.
2021 Volkswagen Passat Trim Options
Each 2020 Passat model offers a unique mix of performance, design, and luxury. Below, we take a closer look at all four Passat trim levels.