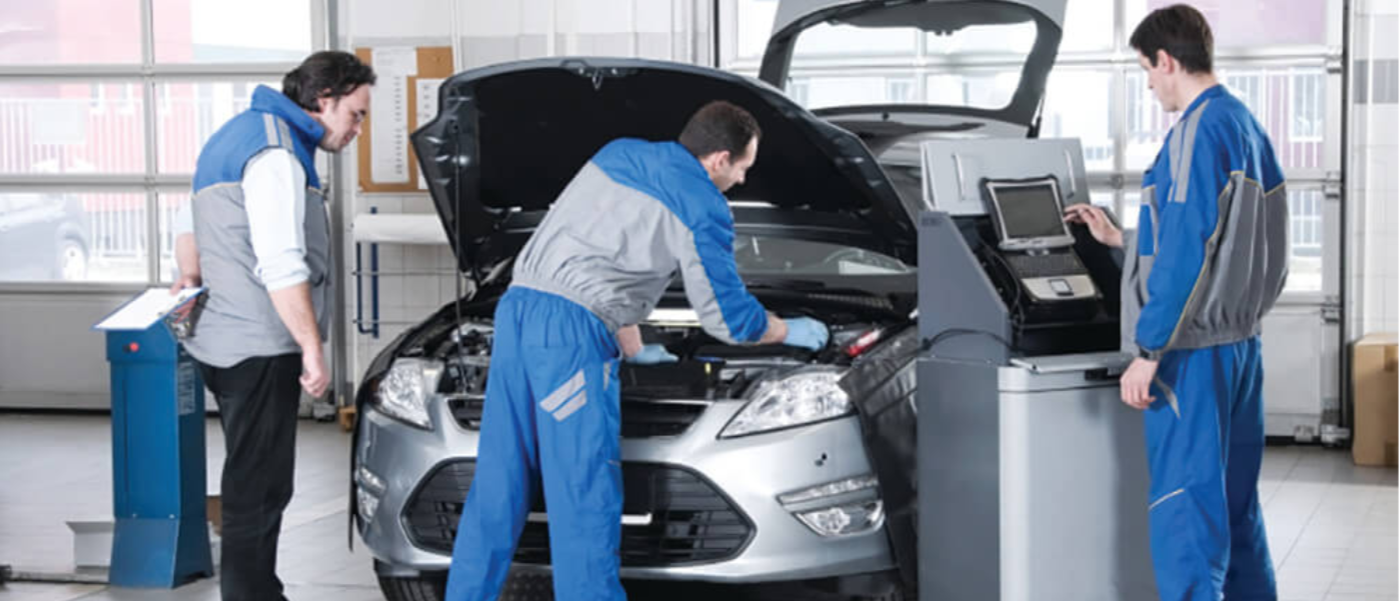 It's true: take care of your vehicle, and it will take care of you. Regularly scheduled maintenance, such as an oil or filter change and multi-point inspection, helps you keep on top of what your vehicle needs in order for it to continue to perform at its best. At Vorderman VW in Fort Wayne, IN, we can perform these services for you at a competitive price and with the knowledge of your quality Volkswagen vehicle. Our facilities are clean, the staff is experienced and friendly, and you will be treated like family. Give us a call at (260) 489-7900 or schedule an appointment online today.
Why You Need an Oil Change
Your engine needs to stay lubricated in order for the internal parts to continue to work together and maintain peak performance. Without sufficient lubrication, your engine could overheat. Over time, engine oil can get dirty or break down, causing corrosion, changes in fuel consumption, or  poor engine performance. If ignored, more serious ― and costly ― damage can occur. Regular oil changes help prevent these situations from happening while also helping to extend the life of your vehicle. When you keep your vehicle in good working order, you benefit through consistent performance and increased peace of mind.
Is it Time for an Oil Change?
Manufacturers have a general rule about how often your engine should receive an oil change, which you can find in your vehicle's owner's manual. At Vorderman VW, we make it easy for you with our online maintenance menu. Simply fill in the information about your particular vehicle to get customized results on your recommended service schedule.
Approved Synthetic Oils
A Volkswagen is built to last, and no one knows them better than a factory-trained technician. Most Volkswagen models require synthetic oil ― 5W-30, 5W-40 or OW-40. At Vorderman, we only use synthetic oil that has been approved by Volkswagen engineers. In North America, Volkswagen gas engine vehicles typically require oil that complies with VW 502 00 or VW 507 00. You should check your owner's manual for confirmation on the oil your specific vehicle requires, or you can call the Vorderman Service Center at (260) 489-7900 for assistance.
Oil Change Specials
Take advantage of our current service specials and save on your next oil change or other service need.
FAQs
Schedule an Oil Change at Vorderman VW
Trust the knowledgeable, factory-trained professionals at Vorderman VW for your service needs. You can conveniently schedule your appointment online or call us at (260) 489-7900. We'll take good care of your vehicle and get you on your way as quickly as possible.